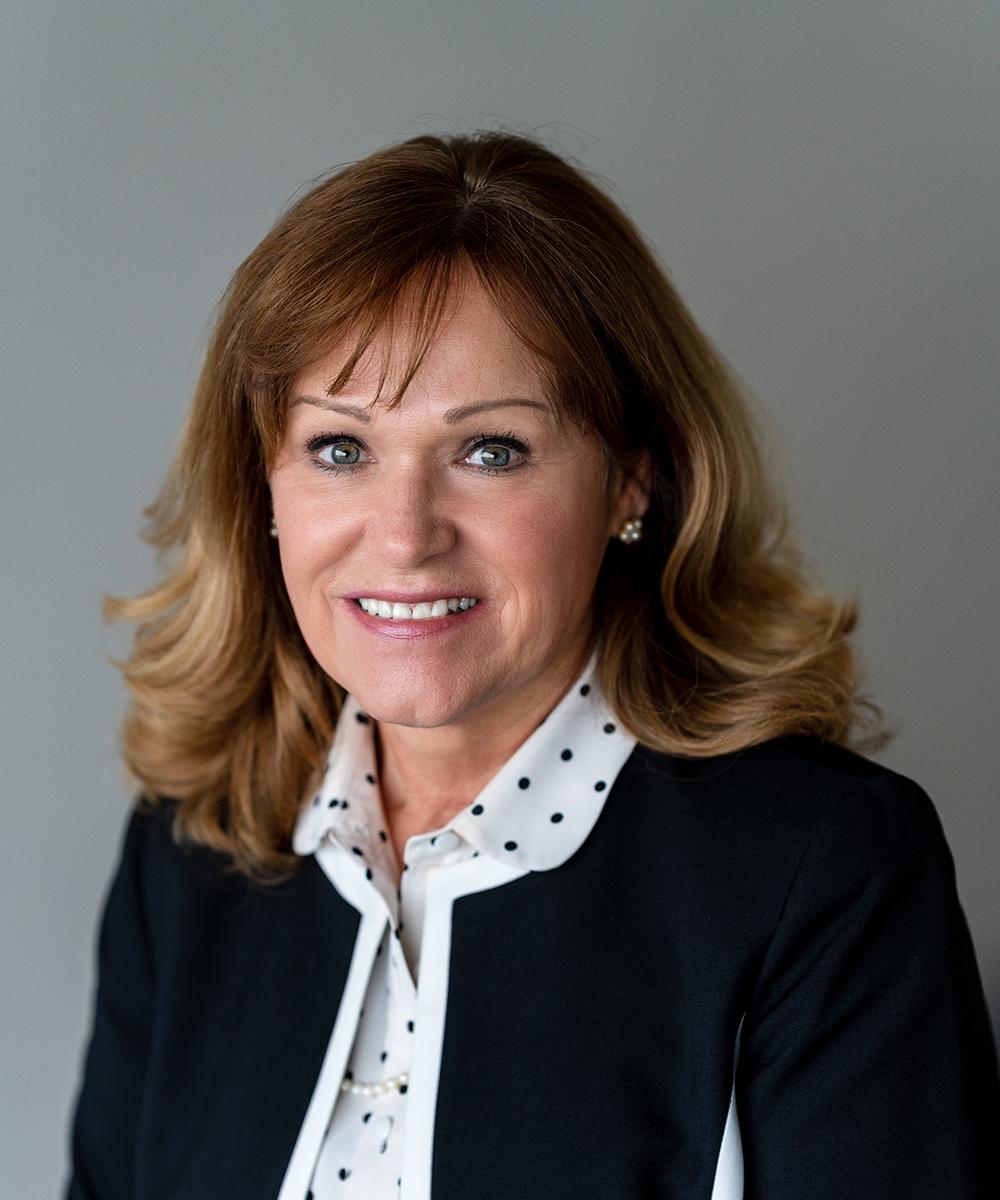 Catherine Sciarrino
Operations Manager
Cathy joined SFG in March, 2015 as an Executive Assistant to Roger Shorr, CFP®. After moving to Maryland from upstate New York in 2014, she assisted a local startup company get off the ground by developing and creating office policies and procedures. While in New York, Cathy worked as an Executive Assistant/Office.
Manager for an insurance brokerage firm.
Cathy serves as President of her Homeowners Association Board. She and her husband, Jamie, live in Carney, MD. They have two children and two grandchildren. In her leisure time, Cathy enjoys spending time with her family and friends, going to the beach and playing golf.