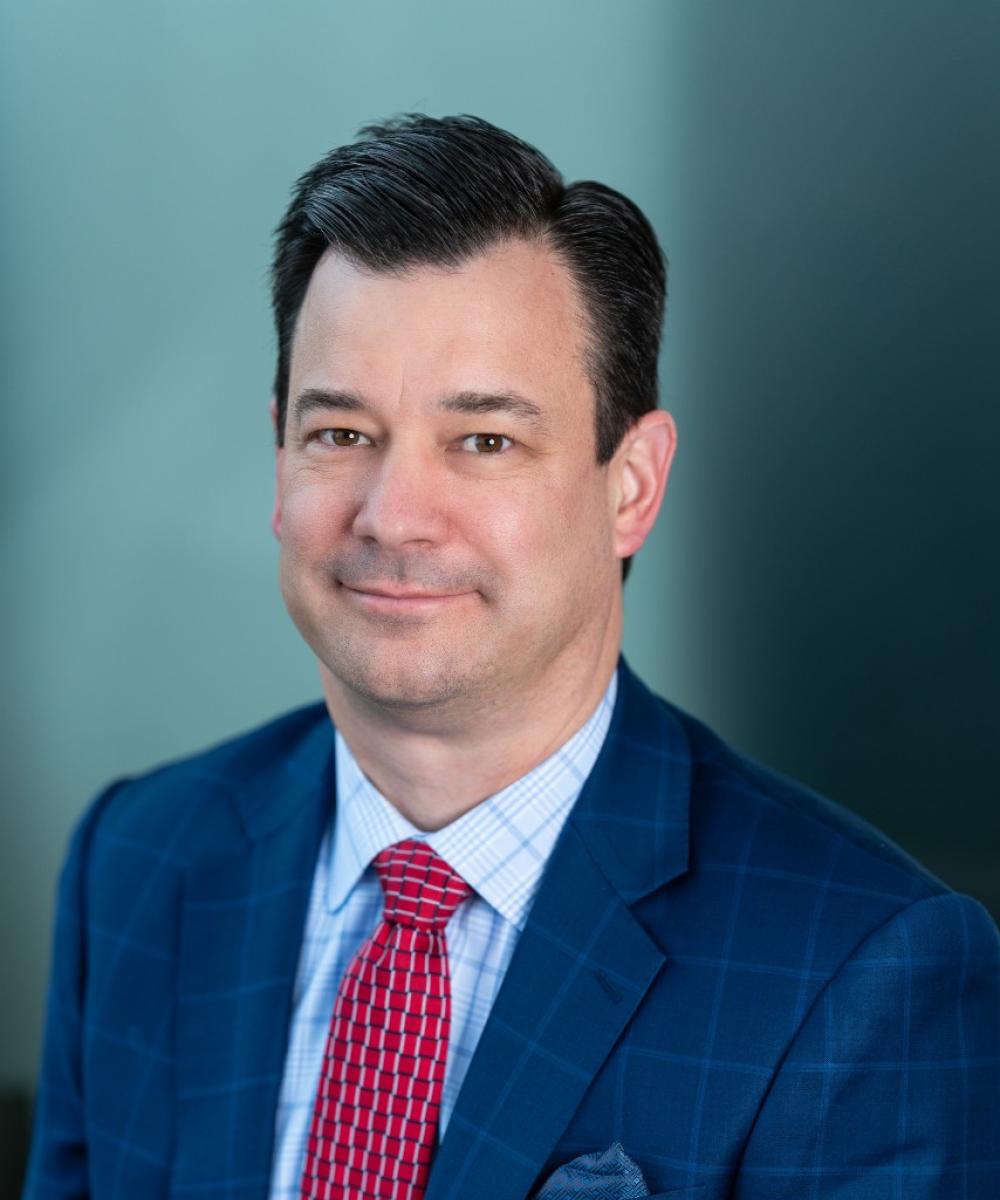 Bill Swartz
Chief Business Development Officer
After over 20 years in the financial services industry, Bill joined SFG to use his experience and knowledge as a financial advisor. Most recently, he was the Divisional Sales Manager for a national insurance company overseeing approximately $1 billion in annual annuity sales.  This background led him to individual practice where he uses his experience to provide clients with confidence while receiving his personalized advice.
As a financial advisor, Bill has a passion for assisting clients in pursuing their financial goals. He works closely with each client to fully understand their current financial position and their future financial goals.  From there he takes a holistic approach in the preparation of an individualized plan with diverse investment options.
Bill has undergraduate degrees in Economics and Public Policy from The College of William and Mary and a Masters in Finance from Loyola University Maryland. Because of his strong interest in personal finance, Bill also obtained his Certified Financial Planner (CFP) and Chartered Retirement Planning Counselor (CRPC) designations to expand his knowledge base.
Bill, his wife Kathy, and their four children live in Severna Park, Maryland. They are active members of Severna Park Baptist Church and serve in a variety of mission efforts.  In his spare time Bill and his family enjoy road trips and spending time in their hometown of Chincoteague, Virginia.