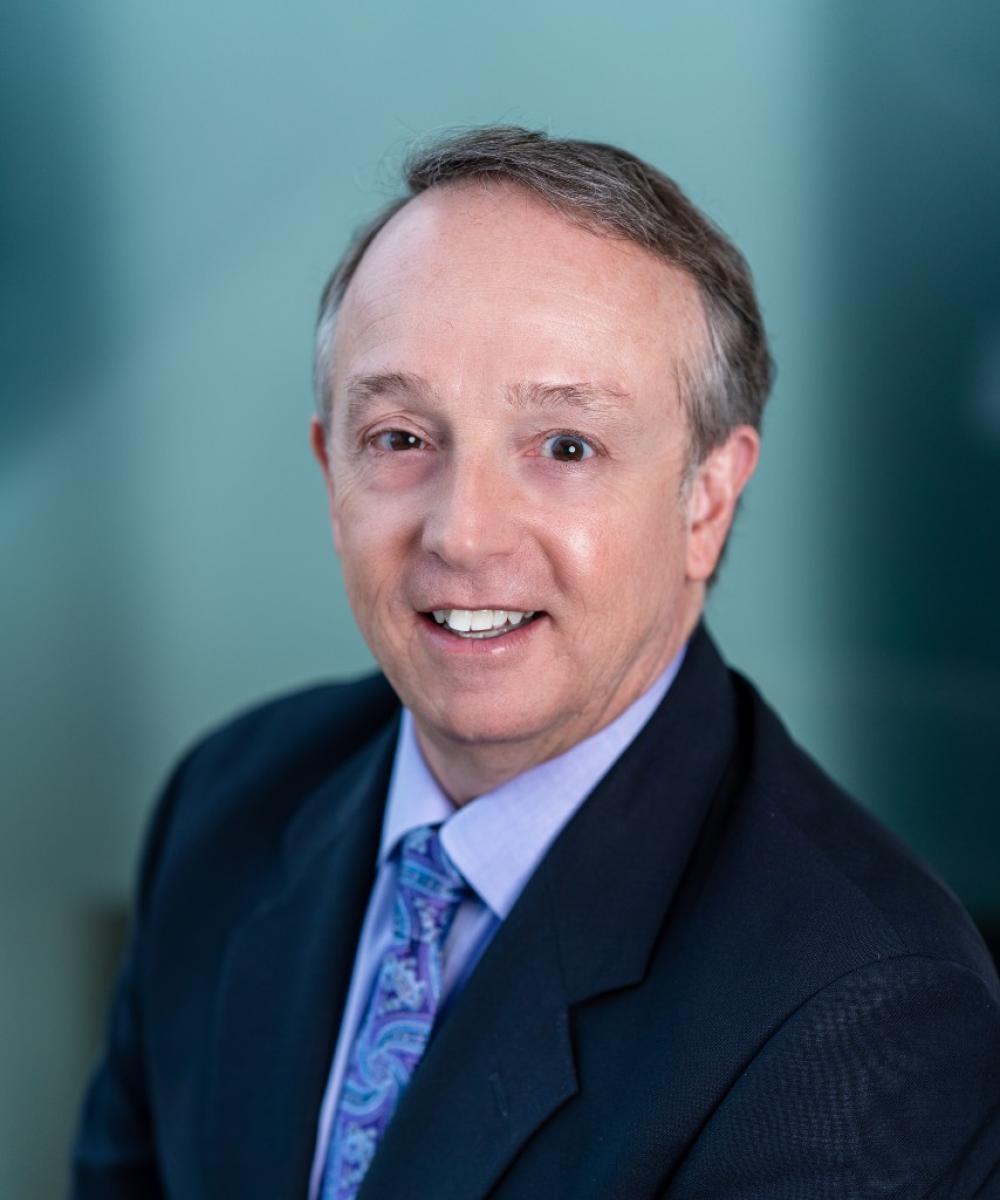 Larry Leitch
Chief Executive Officer
Lawrence "Larry" Leitch has one goal: to support you in pursuing your financial goals. He provides you with the guidance and knowledge, while using well-regarded technology, to be both informed for and responsive to you.
Leitch and his staff provide comprehensive financial services to a wide range of clients, including businesses and individuals seeking all levels of financial planning. The SFG team uses many high-tech research tools to tailor offerings to address specific needs for a wide range of clients.
SFG Wealth Management clients enjoy online access to their accounts. The greater reliance on highly secure, web-based resources enables them to provide greater speed and flexibility to address their clients' needs. Clients also have access to free company e-newsletters, important financial updates, and links to useful services and resources.
A lifelong Baltimore resident, Larry started as a stockbroker since 1987. One year later, he took a position with Prudential Life Insurance Co. From December 1988 to April 2005, he worked as a financial planner at First Financial Group in Towson, Maryland.  He serviced more than 250 clients while working at First Financial.
Leitch earned his Certified Life Underwriter (CLU®) designation in 1993 and his Chartered Financial Consultant (ChFC®) designation in 1996. Most recently he has qualified for and added the Accredited Investment Fiduciary (AIF®) designation in 2012.
Leitch graduated from Indiana University of Pennsylvania in 1986 with a B.S. in Finance, and Accounting and Economics minors. A rugby player for his college, Leitch paid his own way through college. He is a 1982 graduate of Calvert Hall College High School in Towson, Maryland.
He is married to Joyce, and they have three children, Olivia, and twins, Jack and Abby.
Leitch is a registered representative and principal with securities offered through LPL Financial, member FINRA/SIPC. He is also an investment advisor representative for advisory and financial planning services through SFG Wealth Management, a registered investment advisor.