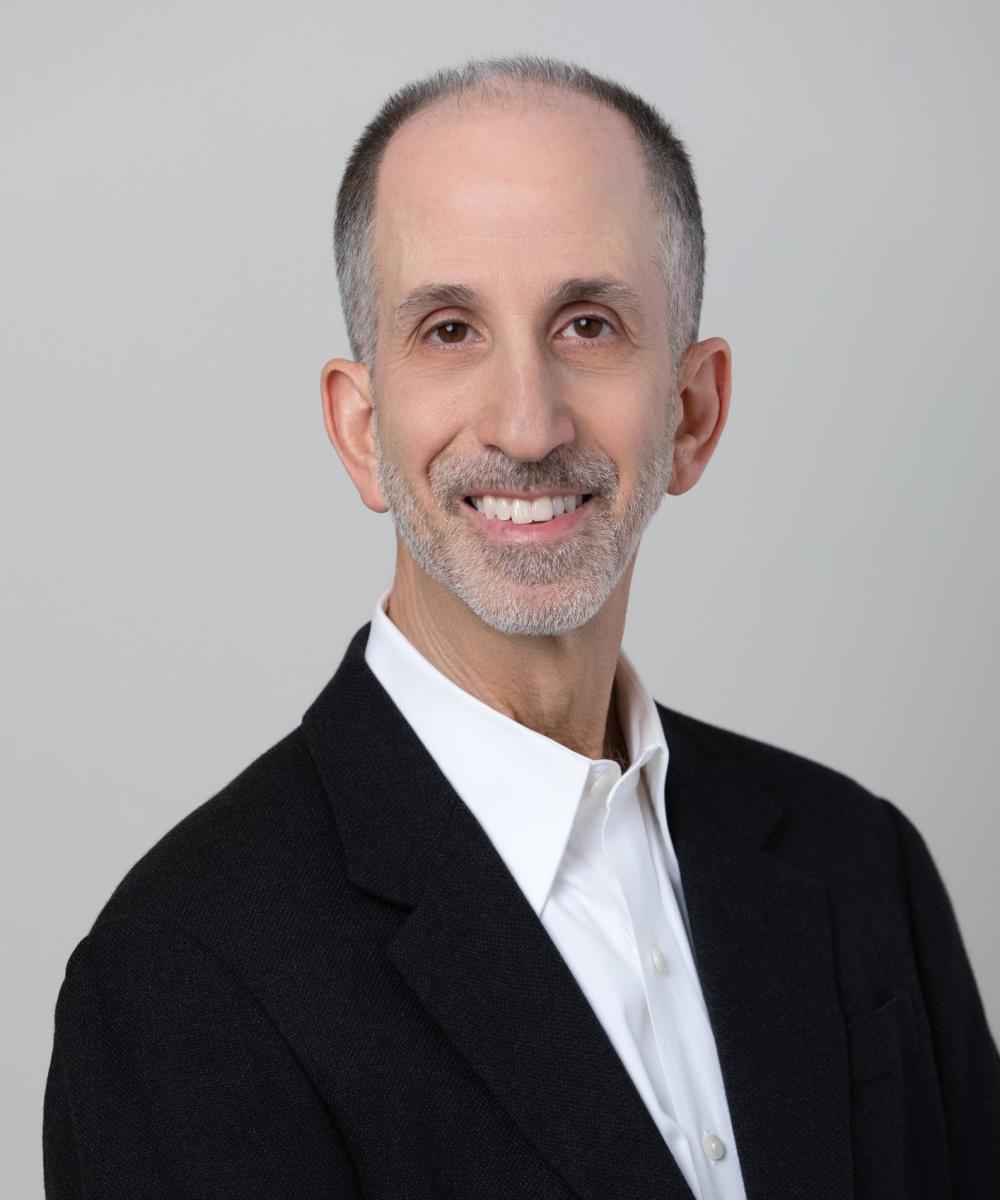 Hilary G. Platt
Hilary G. Platt has been working in the financial industry for nearly for nearly 40 years. His multi-disciplinary background in law, insurance, and risk management provides him with a breadth of knowledge that enables him to create more comprehensive financial plans for each of his clients. 
Hilary has been recognized as a Five-Star Wealth Manager* in Baltimore Magazine. Only a small % of all Wealth Advisors in the Baltimore Market have earned this recognition for eleven years. His award has also been featured in Fortune, Forbes and the regional edition of the WSJ. He prides himself on developing long-term partnerships with his client that are built on trust and integrity.
Hilary attended Georgetown University where he earned his bachelor's in Business Administration, followed by a Juris Doctor (JD) from the University of Baltimore School of Law. Upon receiving his degree, Hilary was admitted to the Maryland State Bar**. He has earned the professional designation of Chartered Life Underwriter (CLU) from the American College.
After taking many finance and business-focused courses throughout his education, Hilary was attracted to a career in financial services. He entered the industry in 1984, working in the areas of estate planning and business succession and has continued to broaden his education and areas of service. For over twenty years he has provided comprehensive financial guidance and wealth management services to his clients. Hilary has been a registered principal with LPL Financial since 2008. 
Hilary's background and experience help provide his clients with a more holistic view of their financial circumstances, allowing them to mitigate more risks and work towards a more secure path to pursue their objectives.
Hilary has conducted seminars for allied professionals. In addition, he is a nationally published author and has been quoted as a financial professional. He continues to live in Baltimore with his wife, and he has a daughter in college. He enjoys exercising, traveling and creating media projects. He has been practicing Transcendental Meditation since 1980.
*Award based on 10 objective criteria associated with providing quality services to clients such as credentials, experience, and assets under management among other factors. Wealth managers do not pay a fee to be considered or placed on the final list of 2013/2014/2015/2016/2017/2018/ 2019/2020/2021/2022/2023 Five Star Wealth Managers.
**Licensed, not practicing.